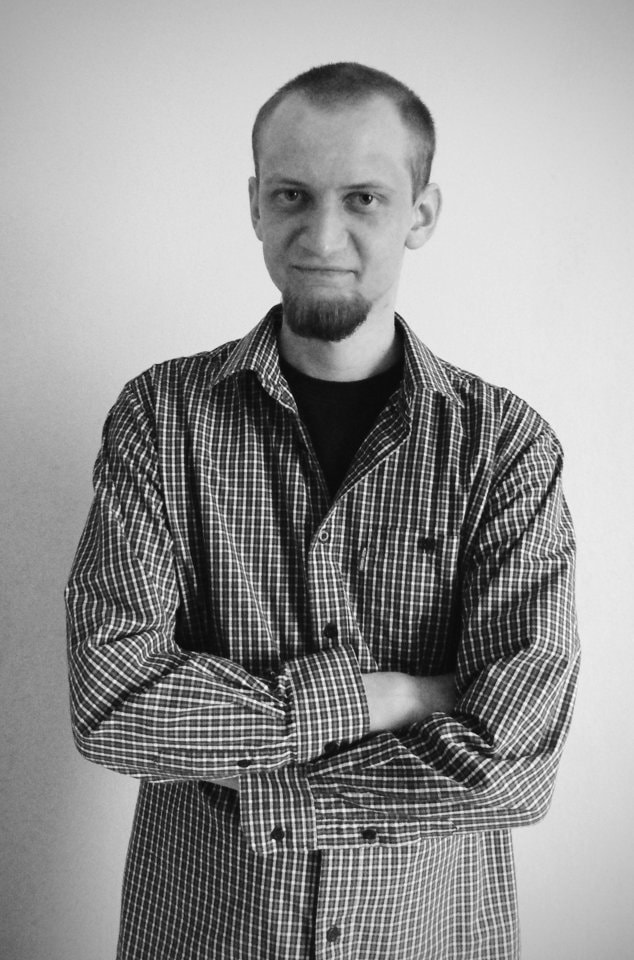 Łukasz Szubart graduated from the University of Information Technology and Management in Rzeszów. He is a computer graphic artist and designer who specialises in 3D graphics, visualisations and 3D printing, and has been involved in the industry for five years. He is an Associate at the Industrial Design Department of UITM in Rzeszów, and at the Innovation and Practical Design Centre.
Łukasz has a practical approach to every project, as he is convinced that a good product is one that meets consumer expectations, not the demands of the designer.
In addition to his work in the industry, Łukasz deals with renovation of antique vehicles, using his graphic designer's skills to recreate the parts that are no longer attainable.